Portable Incubator
Product Number: INC-220000
The Aquagenx CBT Kit enables ambient temperature incubation at 25° Celsius and higher and works at variable temperatures.
When temperatures remain below 25° Celsius, it is necessary to place CBT samples in locations that provide elevated temperatures for the bacteria to feed and grow. Constant temperature control is not required, but samples need to be maintained anywhere between 25°-44.5° Celsius.
Our portable incubator is a lightweight method to maintain CBT samples at set temperatures in the field.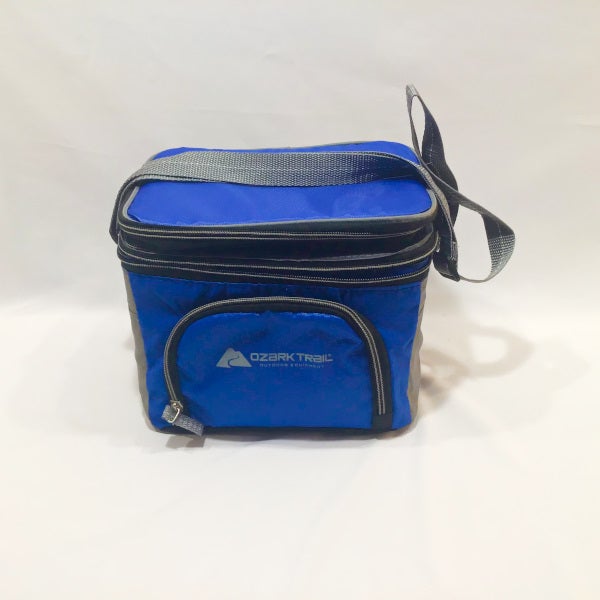 Incubator Description
Construction is standard soft-sided cooler. Requires power supply to run.
Unit includes three different power supplies for field use:
Universal electric plug 110-240 volts
Cigarette lighter adapter
12 volt car battery adapter
Adjustable temperature 90°F to 105°F. Incubator is preset to 95°F.
Holds 7-8 Aquagenx Compartment Bags with seal clips.
Internal Dimensions: 8.4″W x 5.4″D x 6″H
External Dimensions: 9.5″W x 7″D x 8″H
Weight: 2.5 pounds