Simplify Your Water Quality Testing
Aquagenx Water Quality Field Test Kits
Aquagenx® portable water quality test kits are easy for anyone to use:
No laboratories required
No electricity required
No expensive, complicated equipment required
No highly trained analysts required
They are ideal for water quality testing in low resource, rural, remote and disaster/emergency areas.
Our test kits only contain plastic bags and packets of our growth media. Mobile water safety testing is easier than ever with Aquagenx test kits.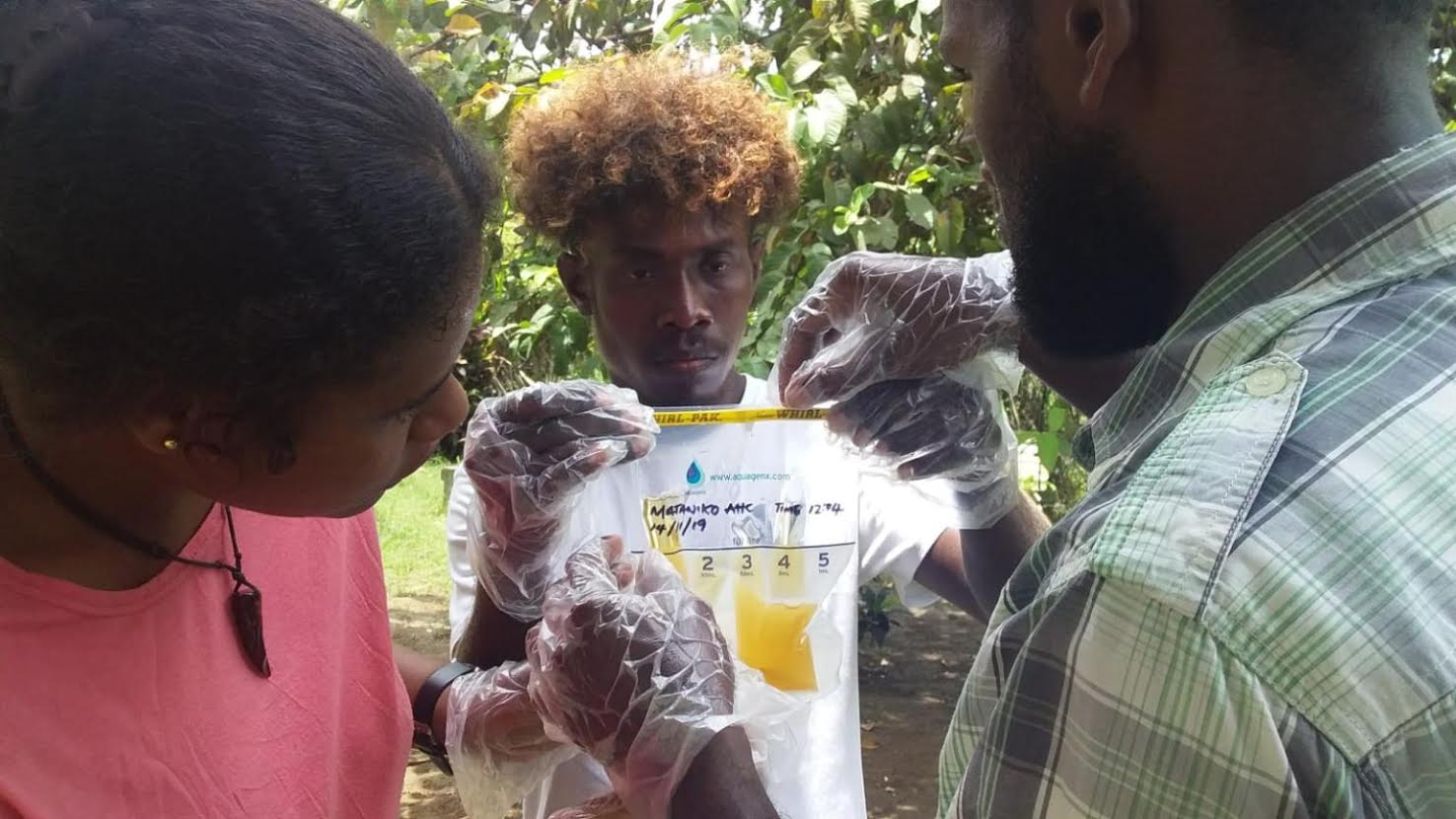 NEW PRODUCT! Aquagenx GEL EC CFU Kit
Now it's easy to obtain Colony Forming Units (CFU) test results for E. coli in the field without complicated membrane filtration equipment.
The Aquagenx GEL EC CFU Kit is a simple bag test that lets you count E. coli colonies right in our GEL bag.
Ambient temperature incubation at 25 degrees Celsius and above.
Test results in 20 – 48 hours!
Used Throughout the World