No labs needed. Easy to use.
Aquagenx® portable water quality test kits simplify field testing.
No labs, electricity, or expensive, complicated equipment are needed.
Testing is done on-site, in-the-field and in low resource areas.
Aquagenx test kits are simple to use and require little training.
Color-match test results are easy to identify and score.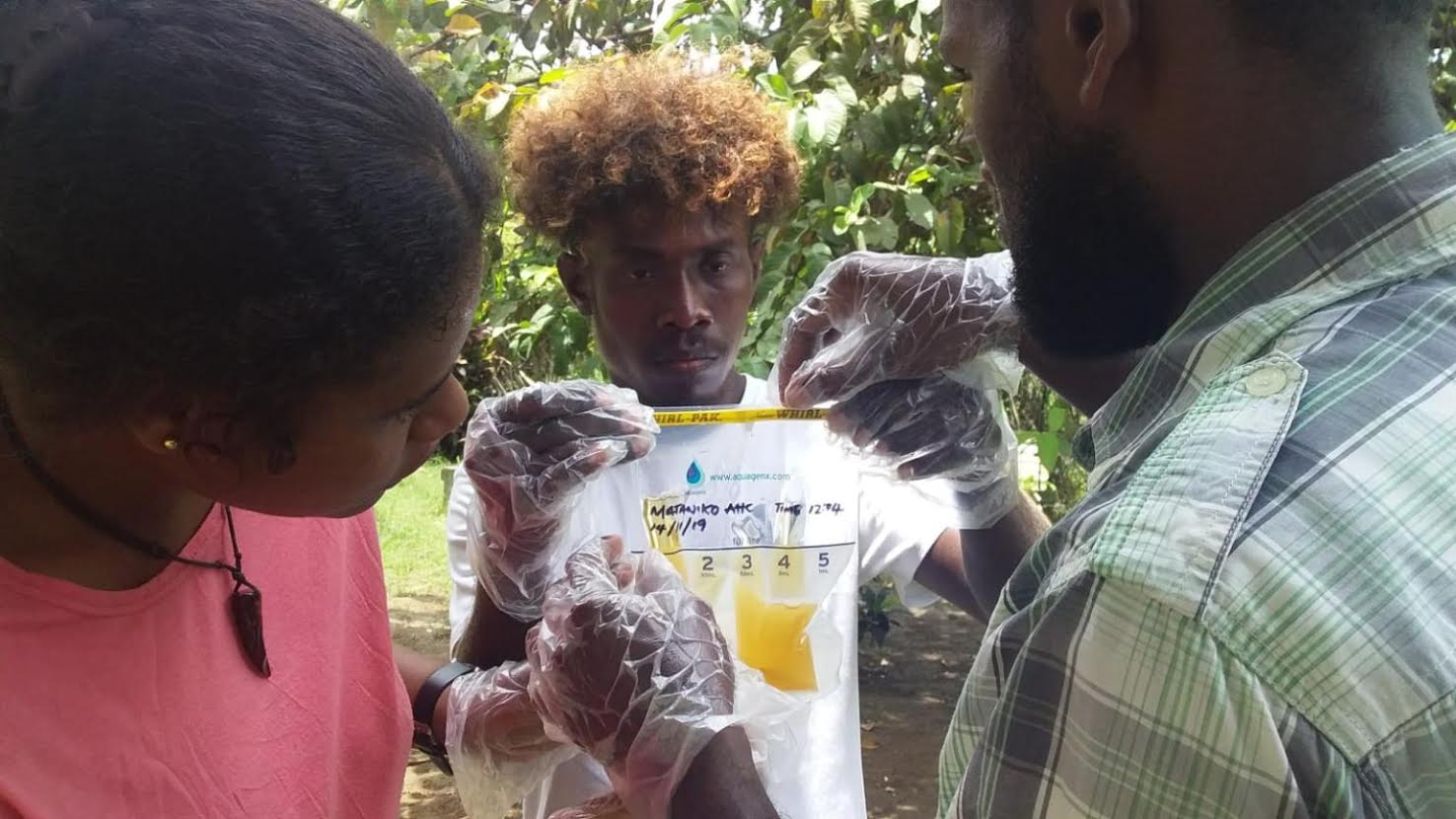 Used Throughout the World