Aquagenx® water quality test kits simplify field-level testing in low resource areas. 
No labs, electricity, expensive, complicated equipment or cold chain are needed.
Our test kits detect and quantify bacteria in 100 mL samples.
Color-change test results are easy to interpret.
Product Applications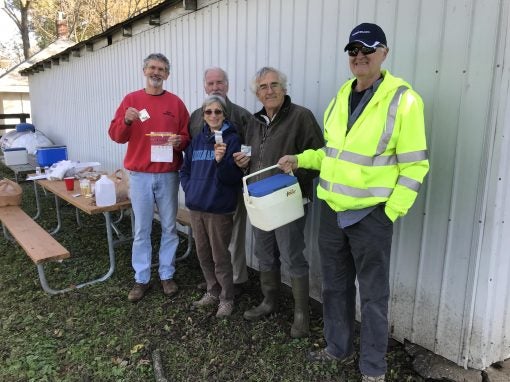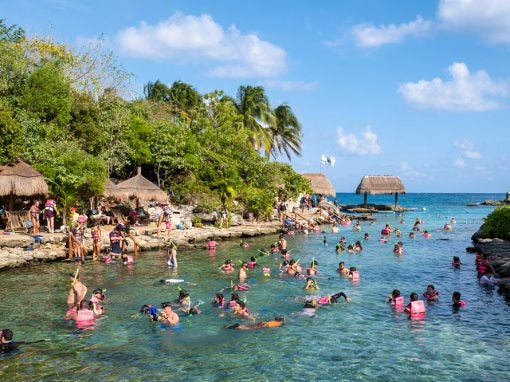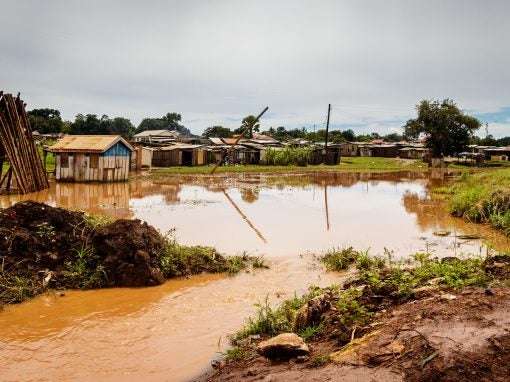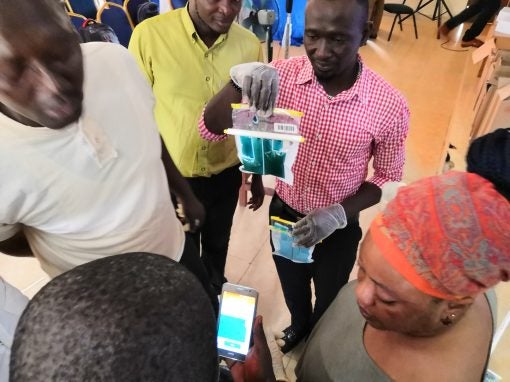 Contact Us
Send us your questions and requests. We'd love to hear from you!