No labs needed. Easy to use.
Aquagenx water quality test kits simplify field testing.
No labs, electricity, or expensive, complicated equipment are needed.
Testing is done on-site, in-the-field and in low resource areas.
Anyone can use Aquagenx test kits with little training.
Color-match test results are easy to score.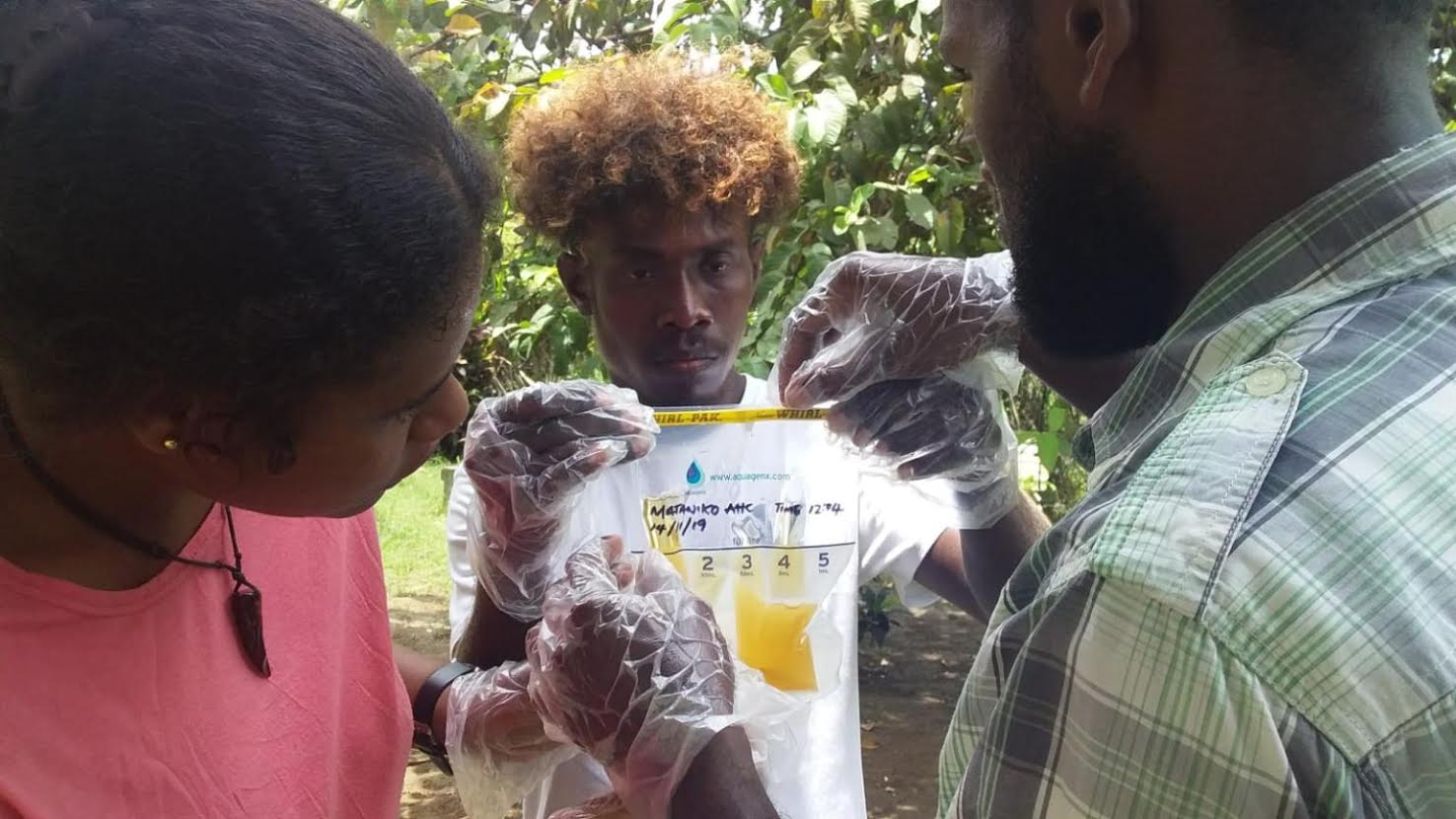 Used Throughout the World
Aquagenx portable water quality test kits are used in every corner of the globe, from large countries to small Pacific island nations.
We ship everywhere. Our test kits also are compact, light weight and easy to pack in airline luggage.
Don't let your testing locations prevent you from using our test kits! Take a look at our map.
Used By a Wide Array of People
You don't have to be a scientist to Aquagenx water quality test kits. Many of our customers are non-scientists who never did water quality testing before using our tests.
Aquagenx test kits are easy for anyone to learn to use with little training. Our end-users include citizen science volunteers, students, water, sanitation and hygiene professionals, scientists, and staff members new to water safety.
Our test kits are used by many types and sizes of organizations. They range from small to large NGOs, to private companies, to national governments.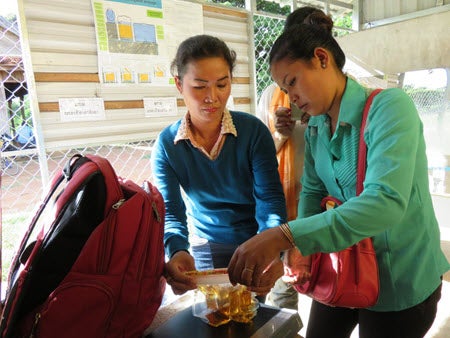 "We selected the Aquagenx CBT E. coli Kit as our microbiological water quality test after an exhaustive study of available tests. Nothing matches its ease-of-use and reliable quantitative results, or its cost effectiveness, especially for low resource, rural areas."
Mert Blommestijn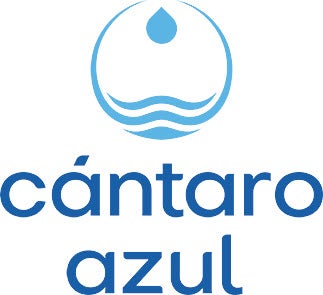 "We use the CBT EC+TC Kit because it's easy to use, accessible and generates precise test results. It is very valuable to us because it does not require specialized equipment for microbial analysis of drinking water and testing can be carried out in the field. We will continue to incorporate the CBT Kit for water quality analysis in all our programs."
Héctor Castelán

"Aquagenx products offer a balance of high quality information while being easy to use. They have helped both charity: water and our implementing partners understand the impact of our work."
Anna Murray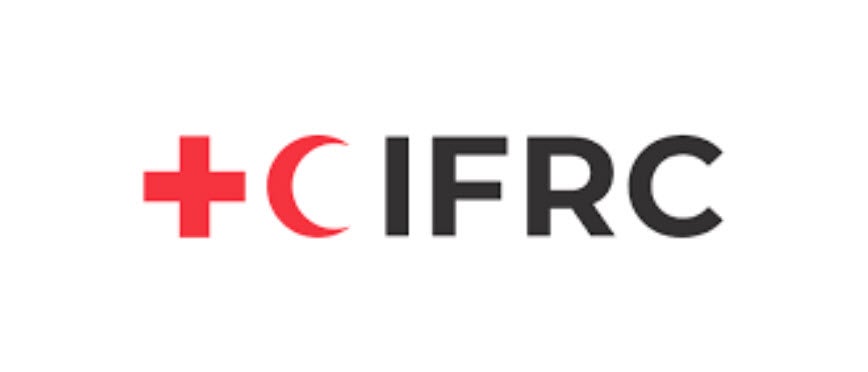 "The CBT lets us mobilize resources and make informed decisions very quickly in the face of a disaster. We will continue to use the CBT in other disaster settings because of its ease of use and handling, low cost and efficiency." Jay Matta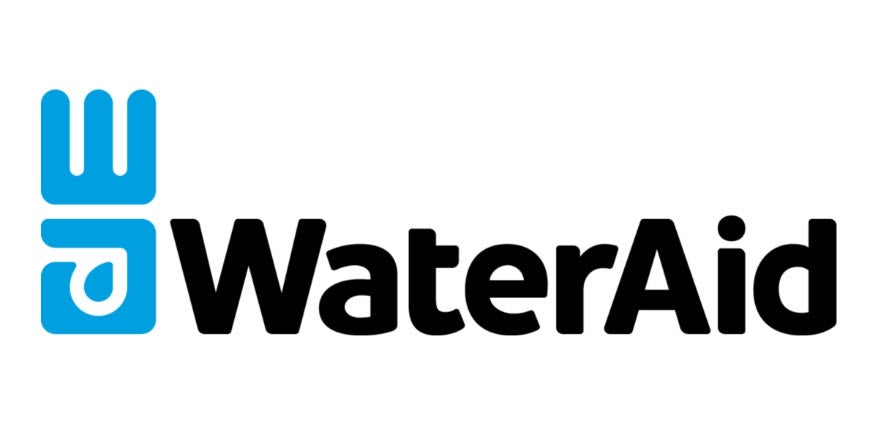 "WaterAid's use of the Aquagenx CBT Kit in the Asia and Pacific regions has been very successful and has greatly improved WaterAid's water quality monitoring capacity. Our staff and partners like the simplicity of the CBT Kit and the fact that anyone can undertake E. coli testing with very basic training and capacity."
Tim Davis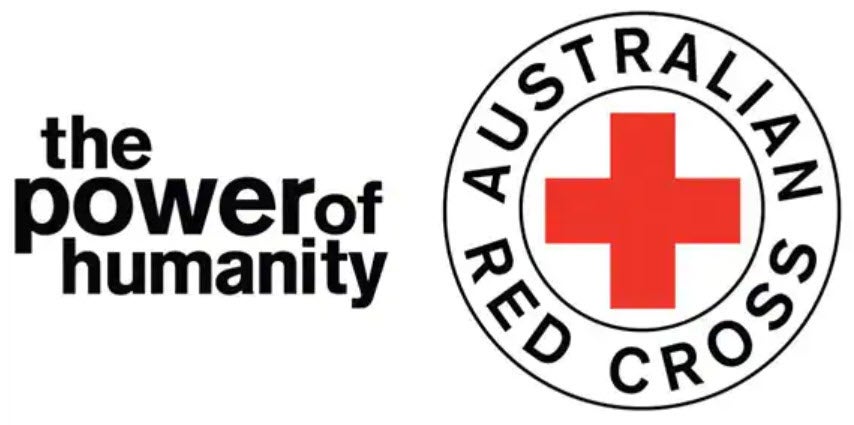 The CBT's speed, convenience and quantitative test results add value to water quality investigations and validate projects and programs, It is simple to use on-site in remote locations, and its color-change test results are an excellent way of raising water quality awareness for local communities."
Stuart Bryan

"Being able to perform our own reliable quantitative testing saved our organization time and money. We will continue to use the CBT because we routinely test water sources for the presence of E. coli, and we now prefer to have a clear, quantitative understanding of the magnitude of fecal contamination."
Ted Barlow

"Having no prior training or knowledge of these kinds of water quality tests or the methodology behind results evaluation, our teams found the Aquagenx testing equipment to be very user-friendly. Using the educational materials provided by Aquagenx, we have been able to deliver the test results to our clients in a simple, direct and easy to understand fashion. Aquagenx products are easy for our team to use, and the results are fast and easily deliverable to our clients. Additionally, the professionalism and personalized care with which representatives from Aquagenx have shown in working with our team are second to none."
Stephen Libbey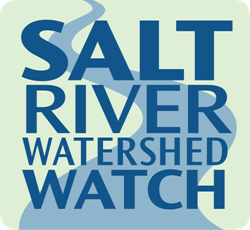 "A major advantage of the CBT Kit is many of our volunteers test stream sites that are not near the lab. We have a system of runners who meet volunteers and bring samples to the lab. The CBT Kit eliminates the need for runners delivering samples to the lab to meet bacteria holding times. Another big advantage is cost. The CBT Kit cost per test is half or less than half the cost of lab testing."
Karen Schaffer