Science for the Total Environment​ Publishes Paper on Aquagenx CBT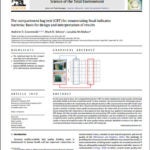 This paper includes an overview of the statistical theory behind the Aquagenx Compartment Bag Test (CBT), followed by a description of how that theory was applied to determine an optimal CBT design. Read more
NWRI Publishes Mark Sobsey's Clarke Prize Lecture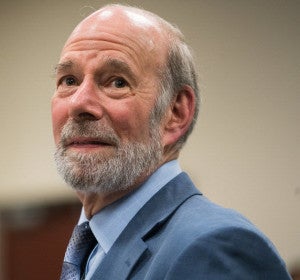 The National Water Research Institute (NWRI) published the lecture by Dr. Mark Sobsey upon receiving the NWRI Athalie Richardson Irvine Clarke Prize for excellence in water research. Read more
News
The Joint Monitoring Program relies on household surveys to classify access to improved water sources instead of measuring microbiological quality. The aim of this research was to pilot a novel test for Escherichia coli quantification of household drinking water in...
read more
Customer Stories & Testimonials
Our customers use hundreds of thousands of CBTs throughout the world in a wide variety of settings, applications and water quality programs. Read their stories and testimonials.
Follow Us