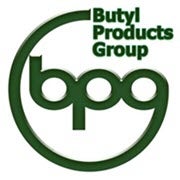 New Portable Field Kits
Aquagenx now provides new portable field kits without arsenic tests. Customers told us the field kits are excellent for on-site testing in rural, low resource areas, but water quality testing for arsenic is not a priority in many countries.
Our customers use hundreds of thousands of CBTs throughout the world in a wide variety of settings, applications and water quality programs. Read their stories and testimonials.
Butyl Products, Ltd. to distribute Aquagenx portable water quality test kit in Africa, Europe, Middle East Press Release Chapel Hill, NC - Aquagenx, LLC, maker of groundbreaking portable water quality test kits used throughout the world, has announced an exciting...
read more