Easy Colony Counting in a Bag
 GEL EC CFU Kit – Easier Than Membrane Filtration Tests
Now you can obtain Colony Forming Units (CFU) test results for E. coli without complicated and cumbersome membrane filtration equipment.
The Aquagenx® GEL EC CFU Kit is a new bag test for on-site testing in the field. Simply count blue E. coli colonies that appear in our GEL bag.
GEL Kits eliminate the need for laboratories, electricity, expensive equipment, a cold chain and complex testing methods. They enable ambient temperature incubation at 25ºC and above.
Dissolve GEL Powder Video
How to Use GEL EC CFU Kit
Surface and Recreational Waters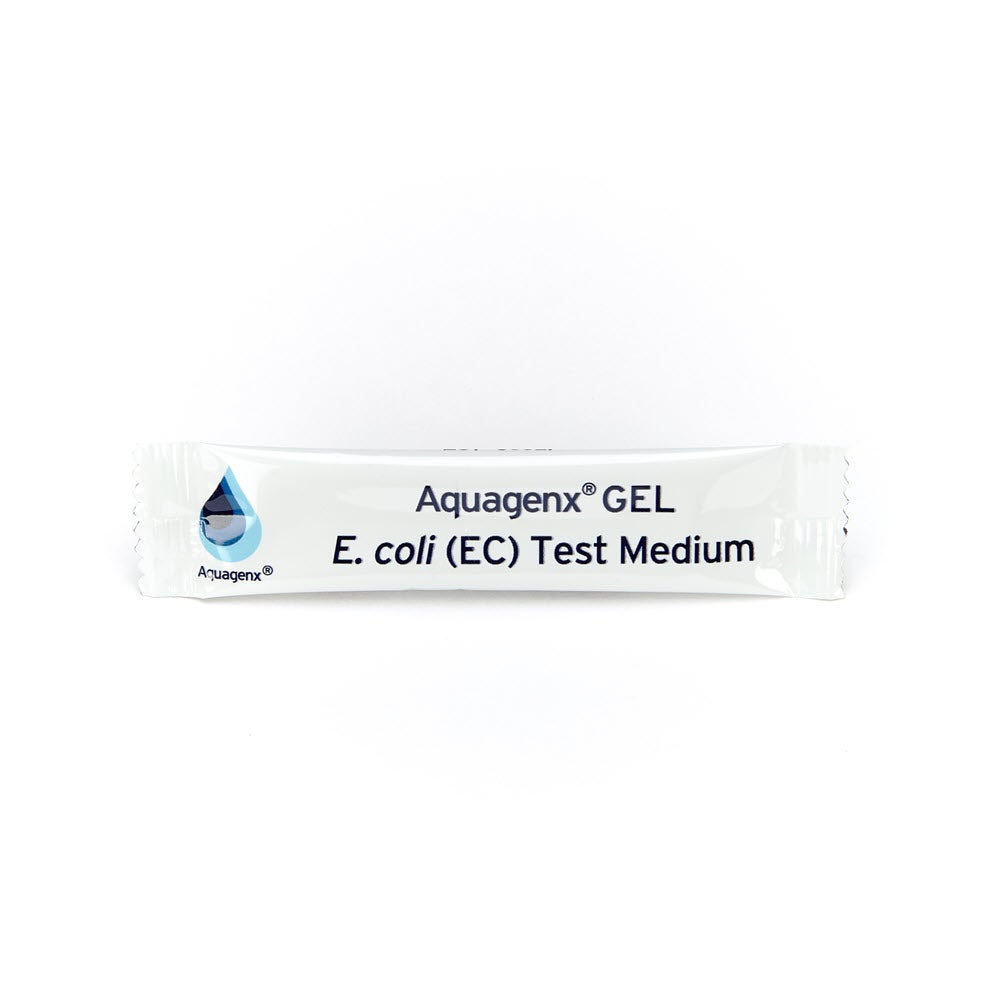 EC Growth Medium
Aquagenx E. coli powder growth medium for GEL test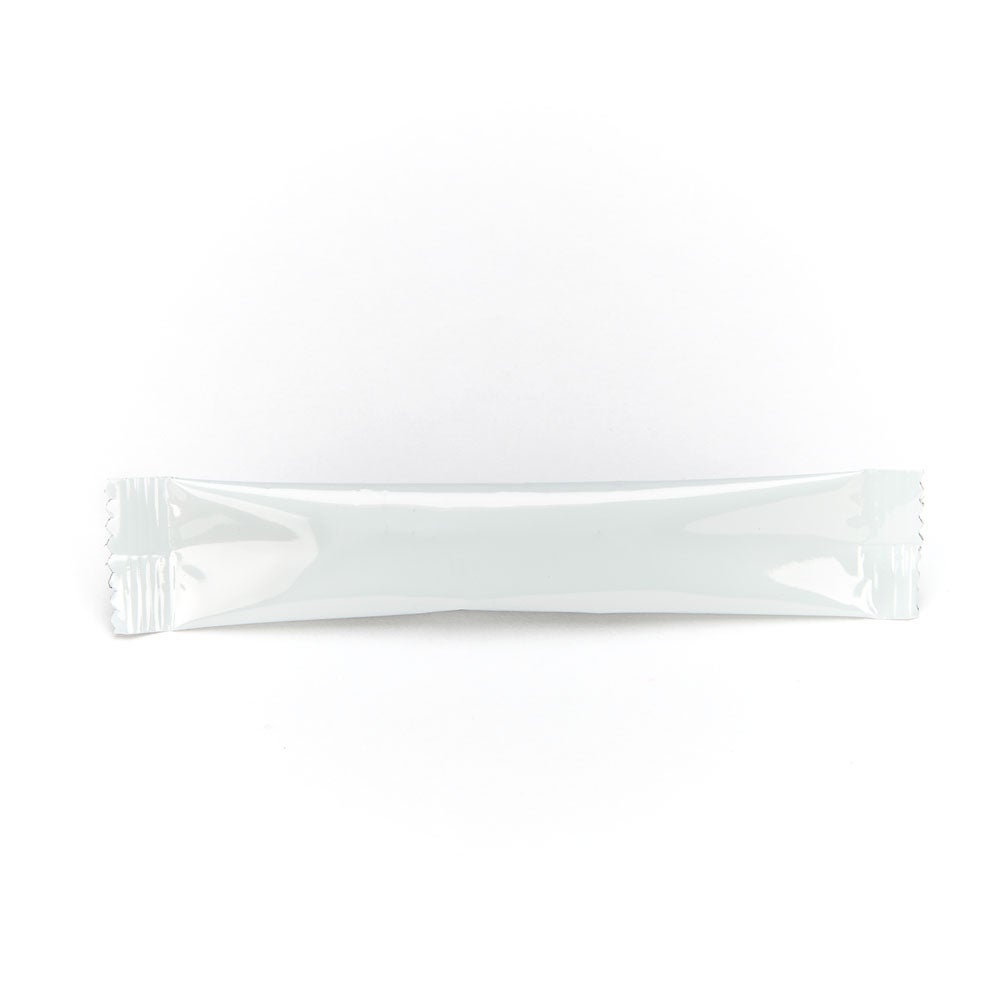 GEL Powder
Create gelatinous environment where E. coli colonies can grow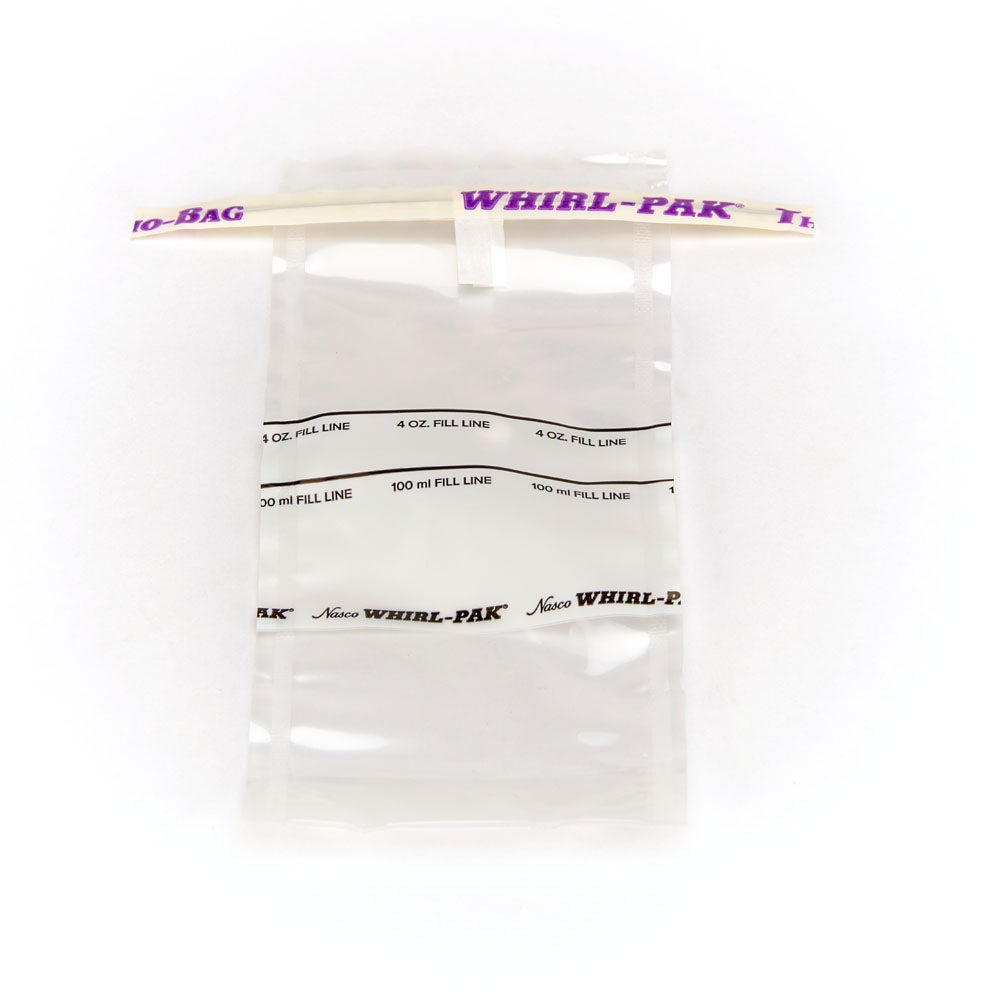 Whirl-Pak Thio-Bag
100 mL Whirl-Pak Thio-Bag for sample collection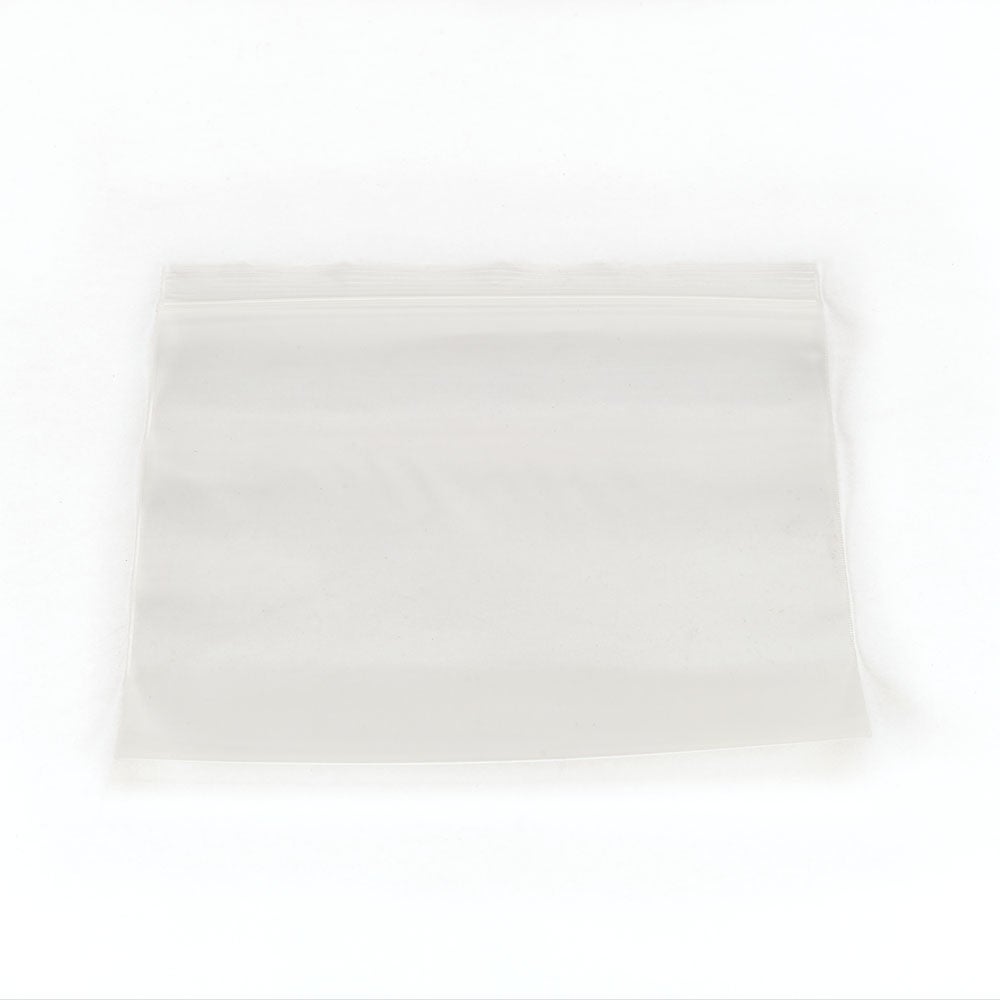 GEL Bag
Aquagenx GEL bag included with CFU Kits